Staff
Our Pulpit Minister
Lanny W. Jobe has been preaching for the Blackwell congregation since June 2005, and has been preaching for 35 years. He attended Oklahoma State University, Northwestern Oklahoma State University, and Oklahoma Christian. His education has focused on Bible and Ministry, Business Administration and he holds a B.S. in Psychology. Lanny married Lexy (Blackwell's 2009 and 2016 Teacher of the Year) in 1990 and they have four children: Landon, Laryn, Logan, and Lyndi; and three grandchildren: Andrew, Aubree, and Benson.
Our Youth & Family Minister
Jacob Sanford is well into his 2nd year of serving the youth and families here in Blackwell after receiving a bachelor's degree in Biblical Studies from Bear Valley Bible Institute. He hails from Guthrie, Oklahoma among many other places he has lived growing up. In his spare time, he enjoys gardening, playing a mean game of chess, golf on a Saturday, and shooting some hoops. He currently enjoys helping Terril Hankins with the boy's basketball team at Blackwell High School - go Maroons!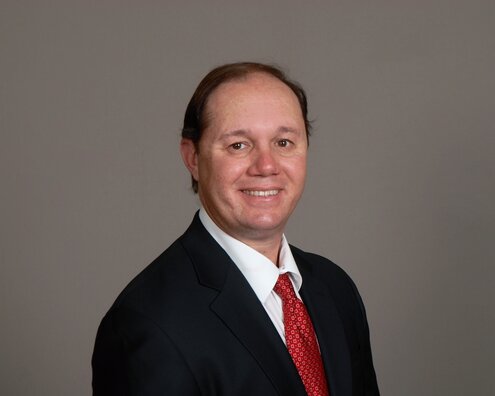 Terril Hankins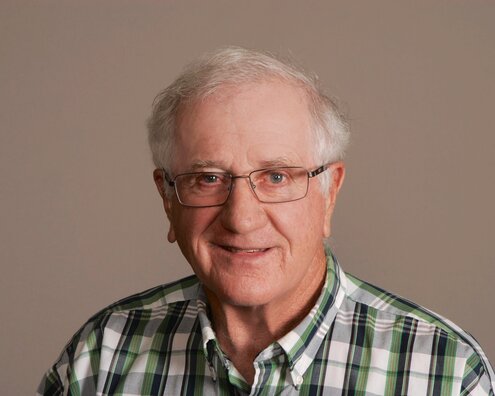 Jimmy Hiatt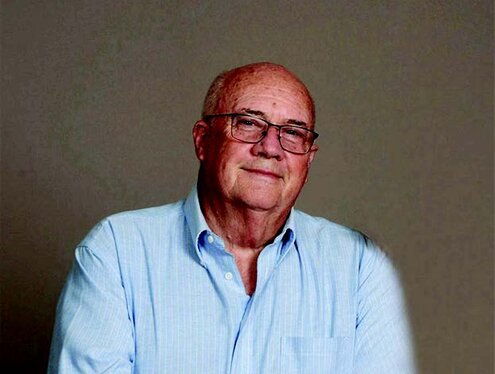 David Kersey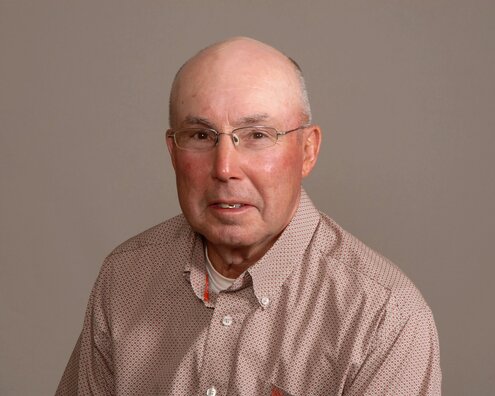 Gail Moore

David Bachman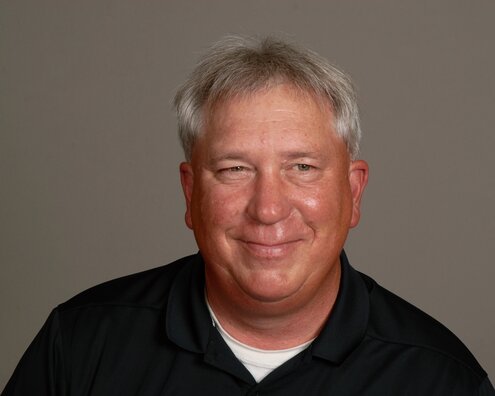 Bill Branson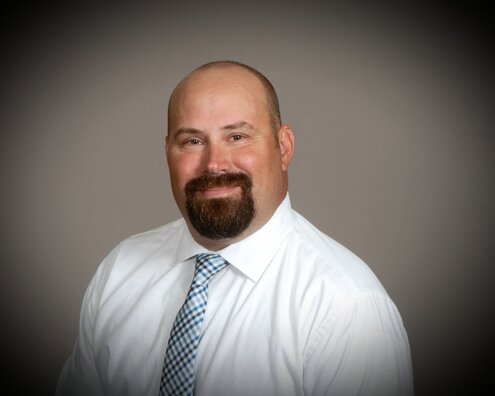 Lee Day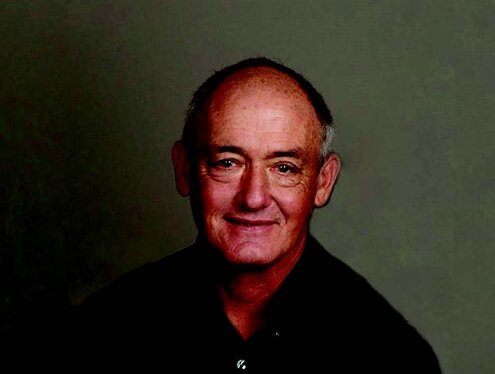 Randy Logan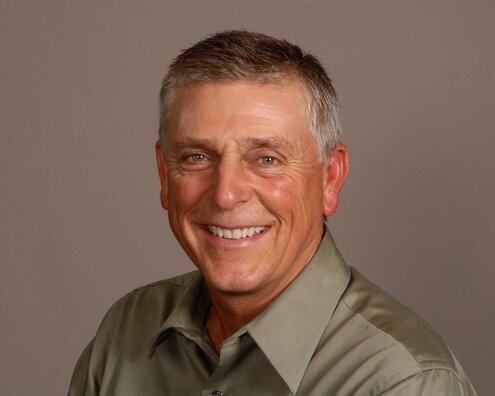 Ron Shoffner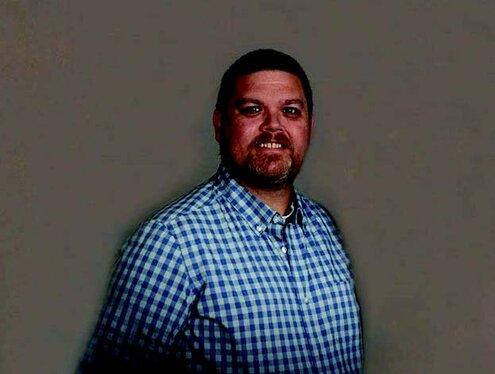 Tony Swafford

Aubree Day
Secretary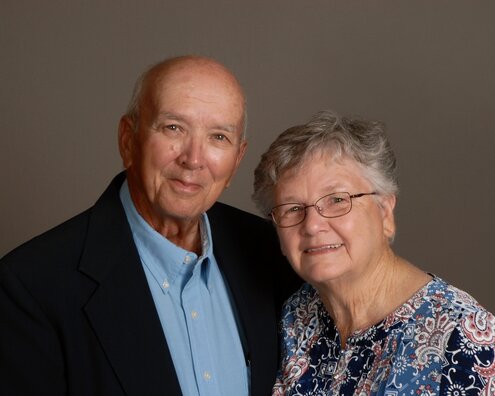 Bob & Geneva Fletcher
Building & Grounds
Landon Jobe
Livestream Technician